Events, Conferences & Sponsorship Design
We promise to provide exceptional personal service, listen, keep it simple, value add and focus on bringing people together.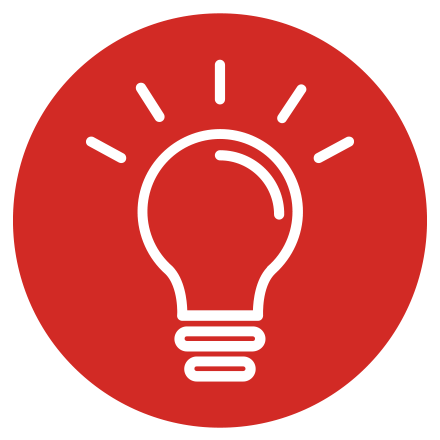 There's a different type of event for every different ambition. You'll be surprised
Having a sponsor makes life easier, but how to get them?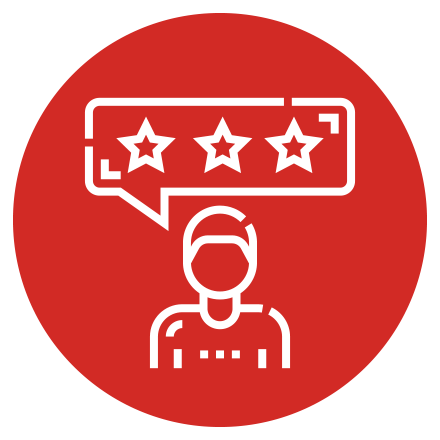 Our clients have the final say when it comes to our success, read what they say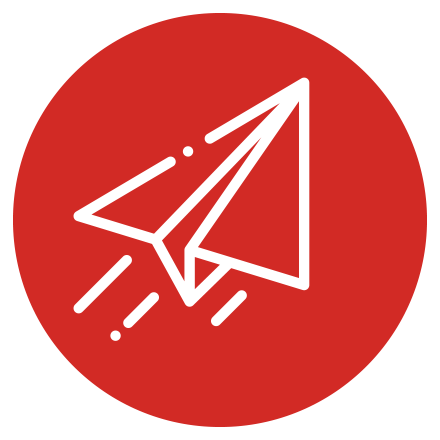 Having connections is the way to success in business. Get in touch or read more about who we are.
WHO WE ARE
We know you want value for money, a stress free experience and an audience reaction that exceeds expectations. Some of you want to meet with us regularly and others want to meet with us once. You want a company that gets things done, brings creative ideas to the table and consistently says "sure! we can make that work".
You're a business development manager that needs to bring your clients together. You're a PA whose boss has just asked you to plan a Christmas party for 300 staff or maybe you're a PCO who's getting buried under the burden of delivering a conference a week. Sometimes you're a small business owner who wants to run a workshop or creative networking event, and sometimes you're a project manager that just needs to get the team together.
Whoever you are we can help you get it done, help you deliver beyond expectations and make sure your audience gets exceptional value from your event.
Red Lanyard is a subsidiary company of Mustang Promotions and we've been bringing people together for more than 20 years. With a background in corporate event delivery, entertainment production, touring and promoting we've delivered some of Australia's biggest names in music to audiences across Australia. What this means for you is that we're good at negotiating exceptional deals and getting the best value for our budget.
But that's not all, with our experience in meetings, conferences and sponsorship design no matter the reason for bringing people together we ensure you deliver beyond your audience's expectations, within your budget and without the stress and hassle of doing it yourself.